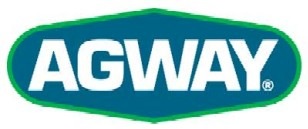 As per the Governors most recent directive as of 3/21/20, we ARE remaining open and keeping our normal hours to serve the community.

Burlington Agway 609-386-0500
Columbus Agway 609-298-0848
Mifflin Agway 717-436-2154

This website is currently being retired, please visit our new and improved websites linked down below!

https://burlingtonagway.com/

http://columbusagway.com/

http://mifflinagway.com/


Follow Us & Like Us on Facebook to get the Latest Sales and Information available for all our Stores!!



burlingtonagway@live.com

columbusagway@live.com

mifflinmill@hotmail.com


Be sure to find us on Facebook!!